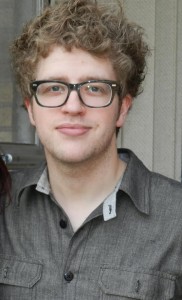 Dave Lucas was born and raised in Cleveland. He is the author of Weather (Georgia, 2011), which received the 2012 Ohioana Book Award for Poetry. The same year, Rita Dove named him as one of thirteen "young poets to watch." He is a co-founder of Brews + Prose at Market Garden Brewery, and he teaches at Case Western Reserve University.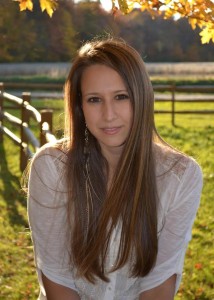 Sarah Marcus is the author of BACKCOUNTRY (2013, Finishing Line Press) and Every Bird, To You (2013, Crisis Chronicles Press). Her other work can be found at NPR's Prosody, The Huffington Post, McSweeney's, Cimarron Review, and Marie Claire, among others. She is an editor at Gazing Grain Press, a spirited VIDA: Women in Literary Arts Coordinator, and the Series Editor for As Is Ought To Be's High School Poetry Series: Gender, Identity, & Race.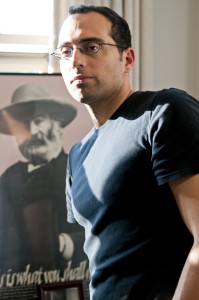 Philip Metres is the author of a number of books, including Sand Opera (2015), I Burned at the Feast: Selected Poems of Arseny Tarkovsky (2015), A Concordance of Leaves (2013), To See the Earth (2008), and Behind the Lines: War Resistance Poetry on the American Homefront since 1941 (2007). His work has garnered two NEA fellowships, five Ohio Arts Council Grants, the George W. Hunt, S.J. Prize for Excellence in Journalism, Arts & Letters, the Beatrice Hawley Award, two Arab American Book Awards, the Watson Fellowship, the Creative Workforce Fellowship, the Cleveland Arts Prize and the PEN/Heim Translation Fund grant. He is professor of English at John Carroll University in Cleveland.