Enjoy original poetry read by regional poets Mary Biddinger, Christine Howey, and Sarah Marcus.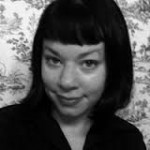 Mary Biddinger is a poet, editor, and Professor and Assistant Chair of the English Department at the University of Akron, where she is on the faculty of the NEOMFA: Northeast Ohio Master of Fine Arts in Creative Writing program.

Christine Howey has been a theater critic for 15 years and currently reviews plays for Cleveland Scene and her blog, Rave and Pan. She also has written numerous theater reviews and related articles for The Plain Dealer, Cleveland Free Times, and City Pages in Minneapolis, MN.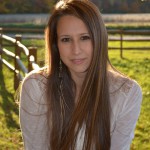 Sarah Marcus is the author of Backcountry (2013, Finishing Line Press) holds an MFA in poetry from George Mason University, and currently teaches and writes in Cleveland.
No reservations are required for this poetry performance.