Meet regional poets Terry Provost, Nehemiah Stark and Max Stark, when they perform their poetry.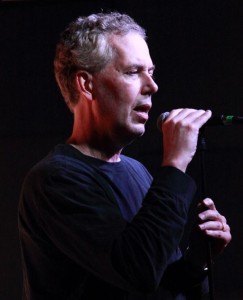 Terry Provost graduated with a B.S. in physics, from St. Bonaventure University, an M.S. in medical physics from the University of Colorado, and an M.S. in mathematics from Cleveland State University. He has been writing poetry for over 15 years and has published two poetry books, Compassionate Imperialism (Deep Cleveland) and An Uncountable Infinity of Orgasms (Nightballet). He is an adjunct professor of mathematics at Cuyahoga Community College. His poetry is inordinately concerned with what makes meaning mean, justice just, creativity create, music museful, and importance important.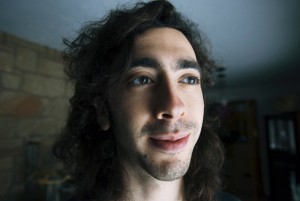 Nehemiah Stark is a Cleveland-born and based documentarian, photographer, and poet. Drawing from Rumi, Hafiz, and Rilke, his poetry is mystical and concise. He is the director of a new audio-documentary project for Neighborhood Connections (the community arm of The Cleveland Foundation), in which community members are given recorders to document their lives in the context of major national issues. His work has been published in Time Magazine, The Guardian, and he's working on a film with a Guggenheim grant award-winning sculptor. A self-proclaimed wanderer, Nehemiah has lived and worked in the West Bank, Nepal, Nicaragua, and Chicago.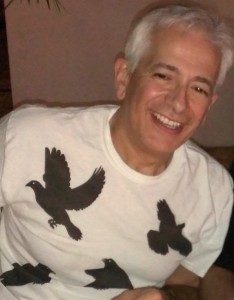 Max Stark was born in Italy and raised in Cleveland. He studied linguistics at Heidelberg University in Germany and holds an M.A. in English from Cleveland State University with a concentration in poetry. He makes his living as a organizational consultant with his own firm. He has served on a number of boards, including the Poets' League of Greater Cleveland, the National Nonprofit Management Association and several peace action groups. Max has been writing poetry for more than 30 years and a number of his poems have been published in poetry journals and have been part of staged performances at the Cleveland Playhouse. He has studied improvisational acting and produced multicultural theater.