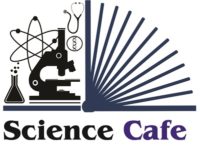 Science Café at Shaker Library is part of sciencecafes.org which is based on Café Scientifique, an organization in the United Kingdom founded in 1998, to bring the public together around current science topics. Shaker Library's programs offer a lively, informal public forum for a discussion on current science topics. Our Science Cafés are held the third Monday of the month at Bertram Woods Branch.
Upcoming Talks
September 18th, 2017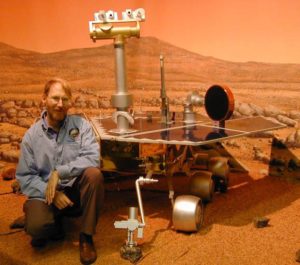 6:30pm-8:30pm, Dietz Community Room, Bertram Woods Branch
Geoffrey A. Landis, Ph.D.
Researcher, NASA Glenn Research Center
Mars Exploration in Science and Science Fiction
[Register Here]
Geoffrey A. Landis is a science-fiction writer and a scientist. He works at the NASA John Glenn Research Center on developing advanced technologies for spaceflight. He is a member of the Mars Exploration Rovers Science team, and is a fellow of the NASA Institute for Advanced Concepts.  As a writer, he has won the Hugo and Nebula awards for science fiction. He is the author of the novel Mars Crossing (available in paperback from Tor Books), and has published over eighty published science fiction stories. More information can be found at his web page, http://www.geoffreylandis.com/
His talk, "Mars Exploration in Science and Science Fiction," will cover some of the images of Mars in the works of science fiction, and how Mars is viewed by scientists now, with the most recent results from the NASA Mars rovers.

October 16th, 2017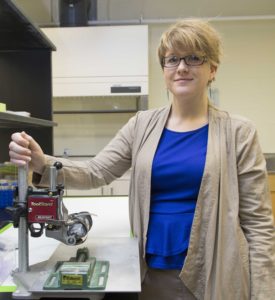 6:30pm-8:30pm, Dietz Community Room, Bertram Woods Branch
Nicole Burt, Ph.D.
Cleveland Museum of Natural History
Reconstructing Unknown Diets: Moving Beyond Paleofantasies
[Register Here]
People all over the word eat unique diets, but are we evolved to eat cake? This talk explores human evolution focusing on human diet and health. We are what we eat, literally. Learn the science behind diet and how it is related to human health.
November 20th, 2017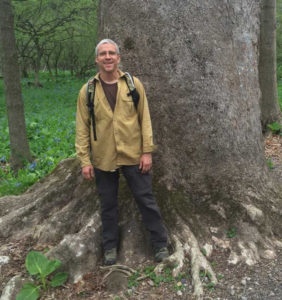 6:30pm-8:30pm, Dietz Community Room, Bertram Woods Branch
David Kriska, Biodiversity Coordinator
Protecting the Region's Rarest Natural Treasures
[Register Here]
The Cleveland Museum of Natural History's Natural Areas program currently protects 50 preserves in northern Ohio comprising 7,000 acres of forests, rivers and wetlands. These Natural Areas are wonderful examples of the remarkable natural diversity that was once widespread throughout the region. Kriska speaks about these special rare places that the Museum protects.