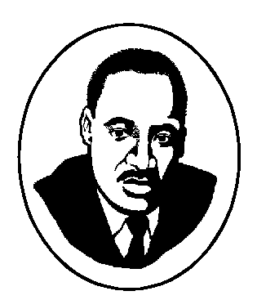 Rev. Dr. Martin Luther King dreamed of creating a "Beloved Community"—a place where each of us can make the world a better place where everyone belongs. Creating a beloved community starts with you.
Write a poem or short essay telling us what you could do to help make this dream of a Beloved Community come true. Prizes will be awarded for first, second, and third place in each age category (Grades 3 & 4, Grades 5 & 6, and Grades 7 & 8). Winners will receive a cash prize and will be announced in January.
Winning essays will be published in a booklet, and first place winners will be invited to read their entries on Thursday evening January 12 at Shaker Heights High School before the Beloved Community presentation by the Rev. Dr. Otis Moss, Jr. at Shaker Heights High School.
Entry forms are available here and at the Children's desks. All entries are due by Thursday, December 22, 2022.