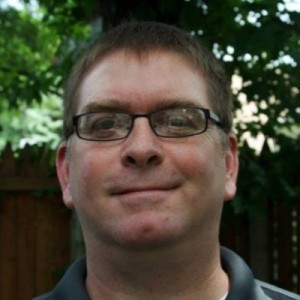 Chris Staats, newsletter editor for the Eastern Cuyahoga County Genealogical Society and Seminar Chairperson for the Western Reserve Historical Society's Genealogical Committee, will present "Order in the Court: A Brief History of Ohio Courts and the Records They Created." Following his presentation there will be a hands-on workshop on researching courthouse records.
Saats is a professional genealogical researcher, presenter, and writer, who has written articles for Family Tree Magazine, Association of Professional Genealogists Quarterly, and other publications. His genealogical adventures often appear at the Staats Genealogical Services blog  His presentations have covered methodology, resources, technology, and other topics at genealogical societies and libraries across Ohio.
The African-American Genealogical Society holds its monthly meetings at Shaker Library. Membership meetings begin at 9:30 and visitors interested in joining are welcome. After a break and refreshments, a genealogy program, workshop, or featured event is offered each month at 10:15am. Programs are open to the public and all are welcome.