Facts about Your Independent Shaker Library
Shaker Library is nationally recognized as one of America's best libraries.
Shaker Library is a community gathering place with an 80-year tradition of providing excellent services to address the needs and interests of Shaker residents of all ages.
Shaker Library's CLEVNET membership blends the cost savings and collaboration of regionalism with the accountability of local control.
Shaker Library embraced regionalism by joining CLEVNET in 1983 and has benefited ever since.
CLEVNET is a resource-sharing network of 44 partner libraries in 71 cities, including 111 branches, making it one of the largest public library consortia in the world.
A Shaker Library card provides access to almost 11 million items, including almost 800,000 e-books and e-audiobooks.
CLEVNET is a good investment. Partner libraries receive a $6 return on every $1 invested.
---
Facts about Your Shaker Library's Buildings
Shaker Library Facility and Funding Update from the Director – November 2017
Shaker Heights Public Library Facility Options Study – October 10, 2016
Library Facilities Update – Blog
---
Imagine the Future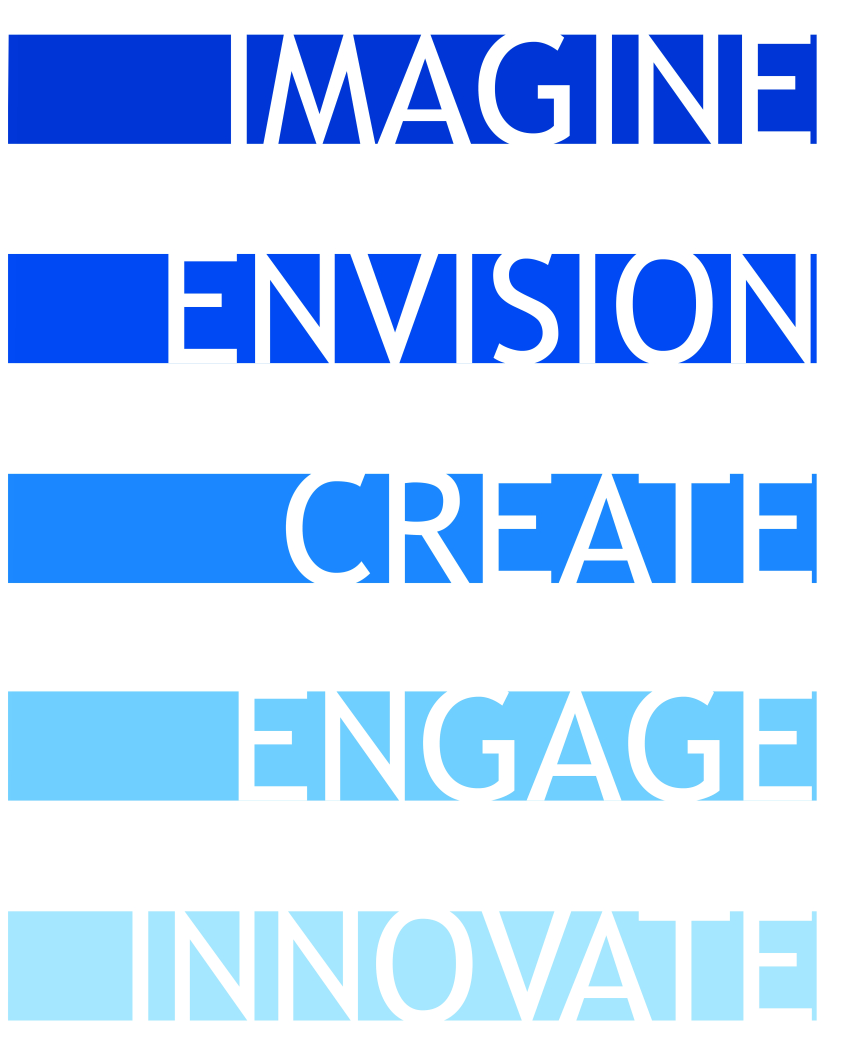 The building improvements will address much-needed maintenance and create newly renovated and reconfigured spaces that will allow Shaker Library to meet the demands of a 21st Century Library.  The proposed enhancements will provide Shaker Library with the flexibility to adapt to changing service models and user needs.
The historic nature of both buildings will be preserved and celebrated in the renovations. Shaker Library is committed to using sustainable principles in the design of upgrades and renovations to its facilities.
Learn more about how the renovation can improve our library buildings
---
Library Levy Fast Facts
Remaining an independent CLEVNET library serving its community with two facilities is a thoughtful decision the Shaker Library Board of Trustees made after months-long studies and deliberation. It has voted to place a 1.9 mill-levy on the May 8, 2018 ballot. This is the first increase in 21 years.