December's poetry program is sure to warm your heart. Join us for an evening of whimsey and poetry before we break for the winter months.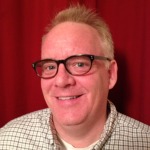 Dan Rourke has been a teacher, magazine editor, and bookseller. He prays he isn't just a has been. He writes novels, short stories, poems for adults and children, and liner notes. Lately he's been trying his pen and hand at writing country songs in the hopes that he'll someday be a one-hit wonder. His favorite poet is Dizzy Dean, and his favorite Cleveland Indian from the 1970s is Angel Hermoso. His muse is boredom and his prime motivators are decaffeinated black coffee and this month's rent check.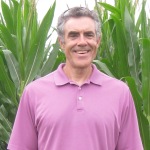 Joe Toner is the only son of an albino Amish mother and a Tasmanian missionary father. Toner (nee Tonér) exploded onto the literary scene with his Bulitzer Prize collection of poems: The Love Song of J. Alfred Amblyopia. His poetry ranges from the inscrutable to the incoherent. He has never recovered from his delivery: the moment the doctor grabbed him he wailed: "In the womb I was safe and fed. But now I'm doomed for a life of meds." The doctor, impressed with Toner's use of slant rhyming, dropped the baby–leading to a jagged indentation and an inability to confidently spell "Cincinnati." Toner has written 12 books, the last one being A Yo-Yo for Yul Brynner, in which the yo-yo symbolizes life's vicissitudes and Yul Brynner symbolizes a bald Russian actor, oddly cast as an Egyptian pharaoh. When he is not writing poetry, Toner enjoys cooking baklava on the grill.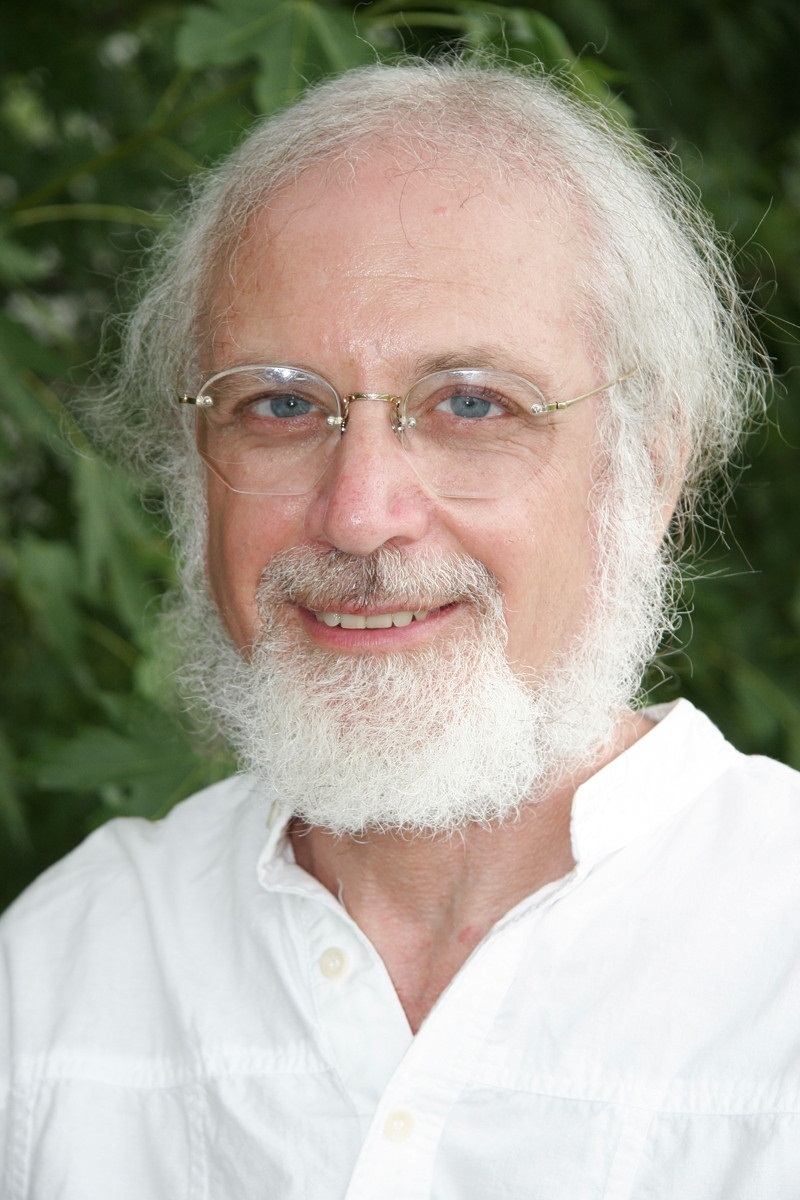 Barry Zucker has been busy writing the wrongs of the world as a teacher, poet and environmentalist. He has taught in the English departments of Cleveland State University, Cuyahoga Community, and Capitol University and is currently the director of the Ohio Coalition Against the Misuse of Pesticides. For the past 17 years Barry has hosted the monthly "Poetry in the Woods" readings at the Shaker Library where he has created a supportive environment where poets can meet, read, and be heard. Barry's poems have been included in The Cleveland Reader, Hearts Cargo: An Anthology of Cleveland Poetry, The Herlands Review, The Homeless Grapevine, Poem the Nukes, Split City and ArtCrimes.