Poets Erin Gay, Max Stark and Vince Robinson will perform their poetry.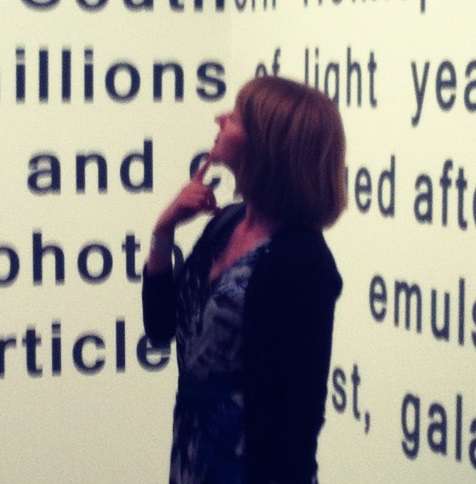 Erin Gay received her MFA in Creative Writing from Syracuse University. Her poems have appeared in several Ohio-based journals, including Field, Mid-American Review, New Ohio Review, and other national publications. In 2010, she was one of 50 writers featured in the Best New Poets anthology. She lives in Cleveland Heights with her husband, Brad, and dog. Winnie.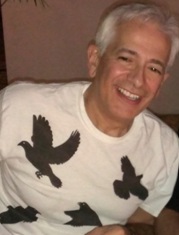 Max Stark was born in Lucca, Italy to an Italian-Catholic mother and American-Jewish father and raised in Cleveland, Ohio. Mr. Stark did graduate work in linguistics at Heidelberg University in Germany and holds an M.A. in English from Cleveland State University with a concentration in poetry. He makes his living as an organizational consultant and has spent time in Eastern Europe teaching and consulting to emerging nonprofit leaders. He served on the board of the Poet's League of Greater Cleveland. Max has been writing poetry for more than 30 years and his poems have been published in poetry journals and have been included as part of stage performances at the Cleveland Play House. He has studied improvisational acting and produced multicultural theater. He lives in a 83-year-old Tudor home on Lake Erie with his wife, Laurie. Together they have eight children and four grandchildren.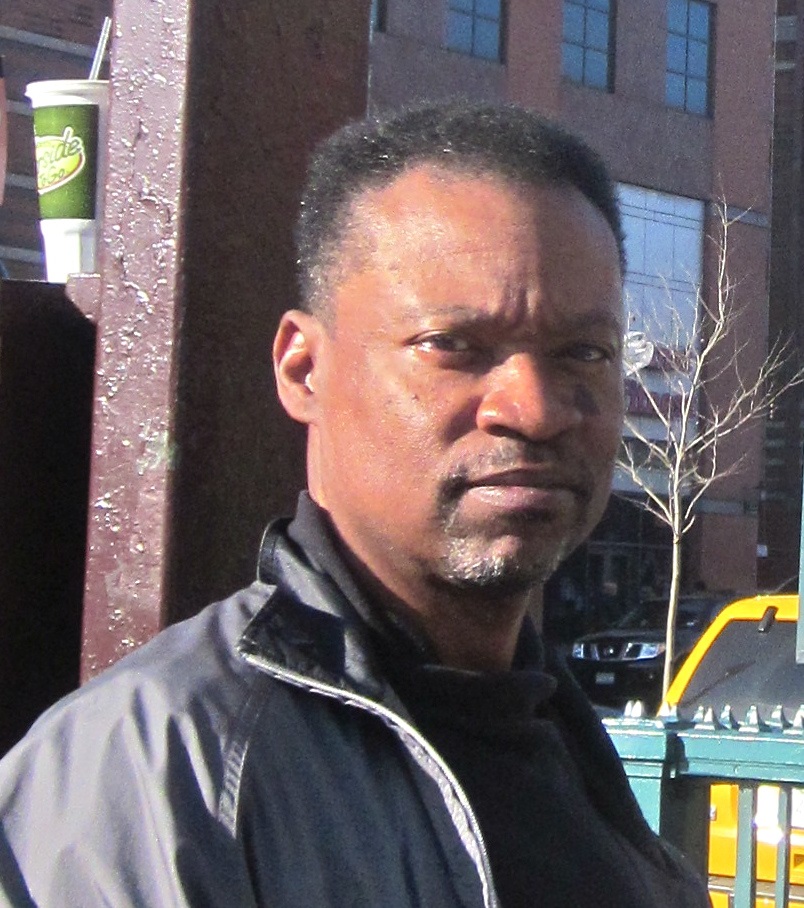 Vince Robinson was born in Clearfield, Utah and raised in the United States and South East Asia. He took up photography as a student at Kent State University in the 1970s and began photographing jazz artists and other musicians. He has amassed an extensive collection, including the legendary Miles Davis, Ella Fitzgerald, McCoy Tyner and Dizzy Gillespie. His photos have appeared in a number of local publications, including Eschelon Magazine, Crusader Arts & Entertainment News, The Akron Reporter, and the East Side Daily News for whom he serves as a photographer and writer. His poetry has appeared in The Kent Quarterly, Macs Turns A New Trick, and Cleveland Poetry Scenes: A Panorama & Anthology. He is also a performance poet and competed in the National Poetry Slam in 2003 and 2004. Robinson has served as the host of the Cleveland Museum of Art's Nia Coffeehouse Open Mic Poetry series since 2000 and is the leader of the jazz/spoken word quartet, Vince Robinson & the Jazz Poets. His creative career has included stints as a radio news reporter, newspaper entertainment writer, and photographer. He is also a filmmaker, television producer/director/host and radio talk show host. He lives in Cleveland.