December's Poetry promises to be a delightful evening featuring Dan Rourke, Joe Toner, and Barry Zucker. When you read the poets' biographies, you will realize you are in for a night of poetry fun!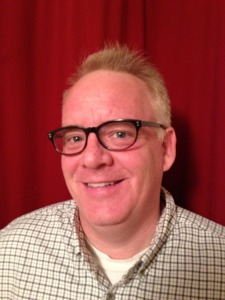 Dan Rourke was a 2014 Creative Workforce Fellow, a program of the Community Partnership for Arts and Culture. He has published a book of poems, Catch Me. He has performed his poetry around Cleveland for more than twenty years. Dan is currently working on his fourth novel, tentatively titled Fair Hooker Never Let Me Down. He works at the Greater Cleveland Food Bank.
Born in a crossfire hurricane, Joe Toner was raised in the Aleutian Islands by a saintly, albino Inuit mother and a deranged, gold-panning father.  Toner achieved his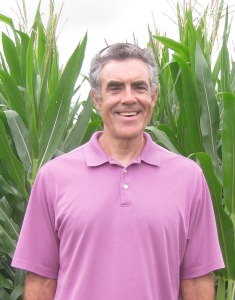 personal apotheosis by coming in 3rd in the 1997 Iditarod Trail Race, while being carried the 1,000 miles …. in an iron lung!  Traveling to the lower 48, Toner tried his hand at muffler repair before getting exhausted, lumber work before getting axed, and pool repair before getting drained.  Finding himself without work, without a family, and without hope, he became a successful poet. With a  perfect poetic blend of 1% mirth and 99% melancholy, Toner has spent the last 15 years entertaining the troops–most recently Boy Scouts 101 from Lodi.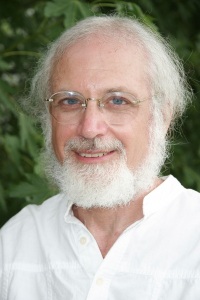 Barry Zucker has read his poetry in coffee houses, bars, colleges, libraries, junkyards, arcades, and parks throughout Greater Cleveland. He was the 1986 Jewish Community Center Scholar in Residence and also tied for third place in the 2004 Geauga County Nature Center's poetry contest. He has been published in The Cleveland Anthology of Poetry, Split City, Artcrimes, The Jawbone Open Book, The Herlands Review and The Get of My Lawn Reader. He has taught in the English Departments of Capital University, Cleveland State University, and Cuyahoga Community College.