World Cafe Table Talks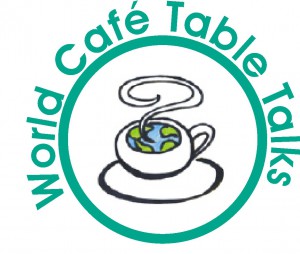 Learn about Shaker Library's Facilities Assessment and Feasibility Study and offer feedback on concepts for renovation and/or new construction at both Main Library and Bertram Woods Branch.
After reviewing both library facilities for maintenance needs, HBM Architects has developed a variety of concepts to address maintenance issues and to better equip the library to provide 21st century library service.
We seek community feedback on these concepts and invite your participation. Refreshments will be served. There is no fee; however, we ask you to make reservations in advance by calling the voice mail box at 216-367-3006 or online for the Morning World Cafe or the Afternoon World Cafe.
Print and share our World Cafe Table Talks Invitation Flyer.
---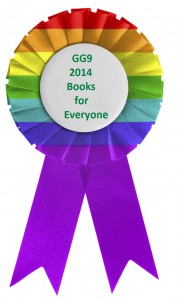 Shaker Library Has Something for Everyone.
Let the games and reading begin!
In celebration of the 2014 Gay Games in Cleveland,  Shaker Library extends a special welcome to our LGBTQ  customers, visitors, and their family and friends.
Here is a sampling of our many books and other material on LGBTQ themes in alphabetical order by author. We hope you will find a winning title or two among our GLBTQ Book List.  Download it, read through it, and choose the books you'd like to read. As always, if you can't find what you're looking for, please ask a librarian.